Permanent Eyebrow Procedures
Permanent
Eyebrows
Berkshire Permanent Makeup offers a number of different permanent eyebrow treatments to suit your unique beauty requirements
Permanent Eyebrow Treatments
Eyebrows Frame Your Face
Eyebrows are detrimental to framing or shaping the face. Despite the fact that none of us have "perfect brows" especially where symmetry is concerned, even the subtlest alteration can transform any face because they accentuate the eyes defining and brightening up the face.
I always custom blend pigments to match your skin tone and hair for a natural look even for those with blonde, white, grey and silver hair.
All treatments include: A free consultation, Full aftercare treatment, & A top-up appointment after 6 weeks.
Sign Up for Your 

FREE

guide on what you need to know before you let anyone permanently tattoo your face.
Enter your details below and press send to have the ebook instantly delivered to your email:
 We never share your details.
See our Privacy Policy for full details
Different Types of Brow Procedures
Permanent Eyebrows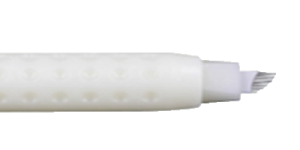 Permanent Eyebrows – Microblade / Natural hair strokes:
Over recent years Microblading has emerged as one of the most sought after treatments for eyebrows. In fact the Microblading technique was first discovered thousands of years ago and is also referred to as: Embroidery, Microstroking, Feather Touch, Hair Like Strokes and 3D Hair Stokes.
Using a handheld Microblade, and a custom blended pigment for your skin tone, this treatment draws individually fine and precise hairs into the skin creating natural looking hair strokes amid your own brow hair giving you a natural yet defined eyebrows that frame your eyes.
Whether your eyebrows are fair; under-plucked, over-plucked, naturally thinned with age, have zero brows or lost brows due to chemotherapy or alopecia; this very popular treatment will create amazing natural brows giving your whole face definition.
Powdered Effect
Permanent Eyebrows – Powdered Effect:
Looking for a bold statement? Then this is the treatment for you. The bold look has been the biggest makeup trend of the past decade and although the least natural looking of brows, it is truly beautiful and striking.
A customised pigment is made specifically for you based on your skin undertone and hair colour then using a micropigmentation machine your brows are carefully shaded in.
Berkshire Permanent Makeup offers different powder effects depending on the look you want to achieve, e.g. if you would like a softer look then the soft Ombre treatment may be the best choice for you.
To help you decide on the type of treatment, at the consultation appointment we will take our time to discuss all the options open to you and the treatment most suited to you.
Hair Strokes & Powdered Effect Combined
Permanent Eyebrows – Natural hair strokes and powdered effect together:
Using a combination of powdered effect and natural hair strokes, your eyebrows will be shaped and filled out creating strikingly beautiful defined eyebrows with visible natural hair strokes.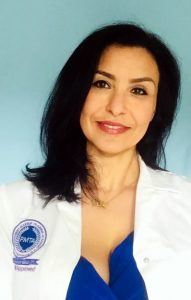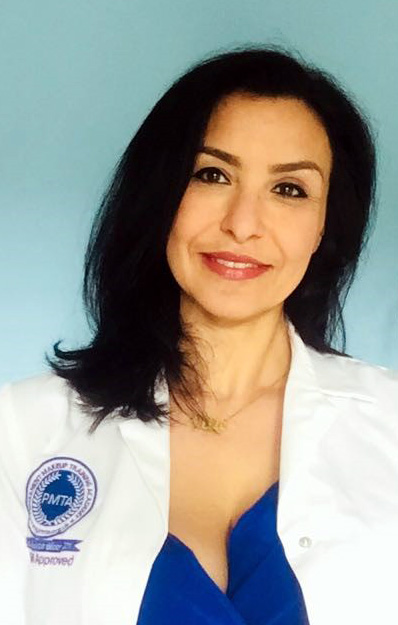 Dr. Ellie Dyson



Berkshire Permanent Makeup Specialist

What to Do Next …
If You Too Would Like to Save So Much Time and Ditch Your Daily Makeup Routine,
Then Call Ellie Now For A FREE No Obligation Consultation on:
Tel: ++44 (0) 7907 575655

(If the line is engaged or I am with another client, then please leave a message and I'll get straight back to you as soon as I am free.)
Or Simply Fill in Your Name & Email in the Form Below and I will contact you shortly …