Permanent Eyeliner &
Eyelash Enhancements
Berkshire Permanent Makeup offers a number of different permanent eyeliner & eyelash treatments to suit your unique beauty requirements.
Permanent Eyeliner & Eyelash Enhancements
Eyes
Researchers at Orebro University in Sweden have concluded that the eyes really are the window to the soul and supports the well know fact that eye contact is the single most important nonverbal communication, so beautiful eyes matter.
Permanent eye makeup enhances the natural beauty of the eyes and is the perfect solution for everyday fuss free beauty. The greatest benefit of this treatment is the look lasts 24/7 and doesn't need to be removed every night. Moreover you still have the option to supplement the look with traditional make-up for nights out and special occasions to give that extra wow factor.
​
A number of procedures are offered for this area:
Lash enhancement

–
With a choice of upper and/or lower lash enhancement, a super subtle liquid eyeliner effect is created within the lashes giving the appearance of thicker lashes. Very subtle yet very pretty.
Eyeliner

–
The ultimate way to say goodbye to waking up with bare eyes. A very thin eyeliner effect is carefully applied to the upper and/or lower eyelids creating beautifully defined eyes that are 100% smudge proof. For a more enhanced look a thicker line can also be applied to the upper eyelid.
All treatments include: A free consultation, Full aftercare treatment, & A top-up appointment after 6 weeks.
Sign Up for Your

FREE

guide on what you need to know before you let anyone permanently tattoo your face.
Enter your details below and press send to have the ebook instantly delivered to your email:
Price List Included
 We never share your details.
See our Privacy Policy for full details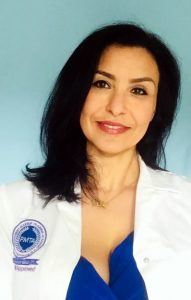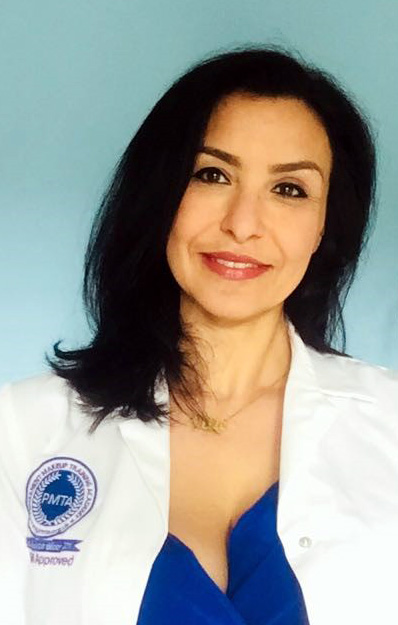 Dr. Ellie Dyson



Berkshire Permanent Makeup Specialist

What to Do Next …
If You Too Would Like to Save So Much Time and Ditch Your Daily Makeup Routine,
Then Call Ellie Now For A FREE No Obligation Consultation on:
Tel: ++44 (0) 7907 575655

(If the line is engaged or I am with another client, then please leave a message and I'll get straight back to you as soon as I am free.)
Or Simply Fill in Your Name & Email in the Form Below and I will contact you shortly …